11-01-2018
Fucking … and crushing balls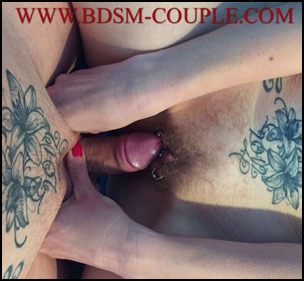 My slave prince is an expert when it comes to licking my pussy, but this morning I needed him to fuck me hard!
He did very well - for about 20 seconds before he was about to cum.
After I have denied him orgasms for almost two months, he is constantly horny and when I tease him, precum starts dripping from his cock in no time.
The bottom line is that he had to pull out.
When he stuck his hard cock back inside my soaking wet pussy he imediately had to stop fucking and pull out once again in order not to cum. So I invented a little game.
Every time he had to stop fucking me, I CRUSHED his balls. This made him able to go on fucking for a while without cumming. But it didn't take long before I had to repeat the harsh treatment. It's such a wonderful and fun game - you should try it!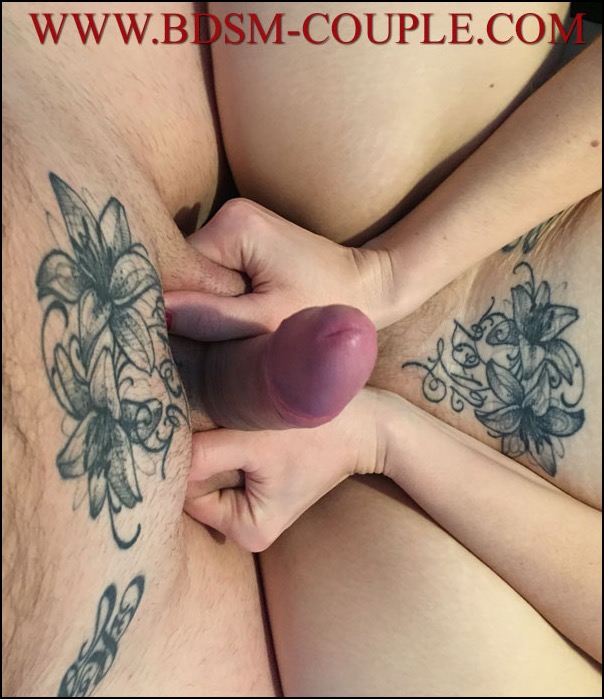 I didn't cum from the fucking, but I had a lot of fun making my slave prince suffer and try so hard to please me.

And I do LOOOOVE to CRUSH my slave prince's balls! Ha!

Watch full videos and all photos on my LoverFans :-)

Miss M.


Don't forget to follow us:



Clips4Sale


LoverFans


Pornhub


Twitter



Tumblr



Instagram