26–10-2019
CUM December

Today it's been exactly two years since I got locked in chastity for the first time - and OH BOY!!! Am I looking forward to Christmas this year?!!!!

Christmas Ale, mulled wine, the traditional food and all the presents … all that is very fine and jolly. But the main thing is what Miss M. told me this morning: "In December I'm going to let you cum. The first Sunday of December, you get to fuck me and cum once. The second Sunday of December you get to fuck me an cum twice and so on….".


THAT'S the reason why I am suddenly longing for December. Or to be more accurate: I am longing for FOUR WONDERFUL SUNDAYS!!

I haven't had a single orgasm since 12 May. And to be honest I can't remember what it feels like to cum inside a woman… or to cum at all for that matter! But I am pretty sure it feels ab-so-lu-te-ly heavenly since I looooong for it every day - and I do remember that on similar occasions I almost fainted when I had my first orgasm after a long period of denial!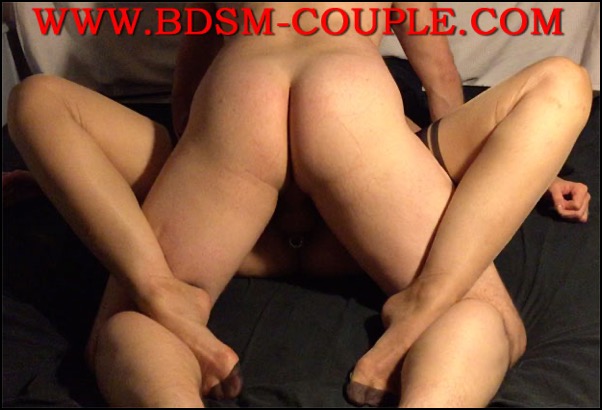 On the first day of December it will be 203 days since I last had an orgasm…. since then I haven't been thinking of anything else but to please Miss M. and lick her pussy - and NOT to cum since I wasn't allowed to.

So think of me when we reach the first Sunday of December - and rest assured that Miss M. will tell me to lick her clean afterwards!

Watch full videos and all photos on Miss M.'s LoverFans :-)
slave p.


Don't forget to follow us:


Clips4Sale



LoverFans


Pornhub


Twitter


Tumblr


Instagram