27-01-2021
Pampering!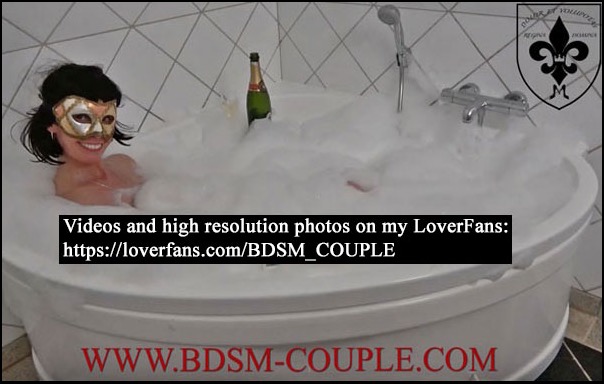 A slave's most important job is to make his owners life wonderful in any aspect possible, and I must say that slave p. is the right man for the job!


This weekend he had arranged a wonderful and romantic stay for me.
Wonderful wines …. Wonderful Champagne…. Wonderful sushi….. and a wonderful jacuzzi where I spend so many hours while my wonderful slave served me and entertained me! He made sure that my glass and plate were never empty.
And amongst other things he shaved my legs and performed a marvelous live show stretching his ass. All I had to do was to sit back and enjoy being pampered.
I loved every second of it, and
this
is the essence of what owning a personal slave is all about.
It's not about yelling and abusing him or calling him names. It all comes down to lots of love and training him the right way…. motivating him into becoming the perfect version of what a woman needs a man to be: a perfect gentleman who cares only for his owners wellbeing.
I believe that I have trained him very well.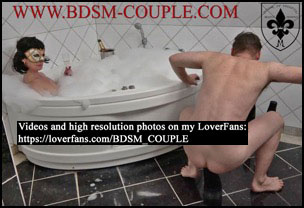 I have never raised my voice. Instead I been patient and explained to him over and over again what I like and what I need from him….. and I have even broken my favourite cane on his bottom while explaining it very thoroughly!!
Enjoy the photos and the short video of my wonderful time with my wonderful slave - the full video is of course available on my
LoverFans
:-)
Miss M.


Don't forget to follow us:


Clips4Sale

LoverFans

Pornhub
Twitter

Tumblr
Instagram