04–07-2019
Custom fun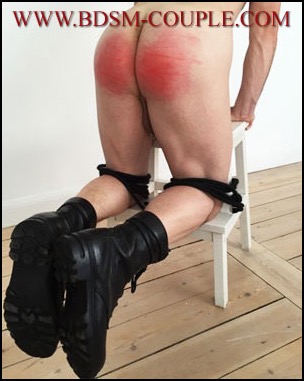 A while back I started selling custom made videos and it's so much fun!

I love making videos on demand and I especially love doing KINKY things we haven't tried (or even heard of!) before. I didn't think that was possible - but it is!

It turns out that people buying the custom made videos have som REALLY WILD IDEAS (please just keep it cummming!!!)! I have put chili sauce on my slave's cock. I have had my foot in his ass. I have pissed in his ass. I have made him eat a banana from my pussy…. I LOVE IT!

Besides the aspect of trying out new and exciting stuff there's another interesting aspect of making the custom made videos.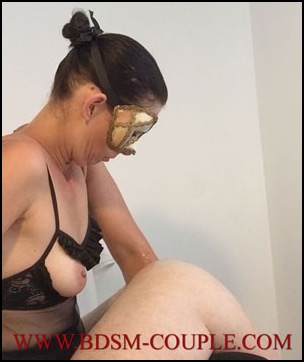 It turns me on that so many people have fantasies about how I should use and abuse my slave.
Anal abuse and stretching
seems to be really popular - which might have something to do with my slave's rather amazing anal skills!.
But a lot of people also want to watch me
crush my slave's balls
or even
stand on them
. I enjoy doing it all!
And then there's the
financial
and
femdom aspect
.
As you may know I don't work. I don't have to since my slave does that for me.
My "job" is to own him being his Queen and Supreme Goddess - which basically just means being me and do whatever I want to do. I'm
really
good at that! You can read more about my 100% control of our economy and everything else right
here
.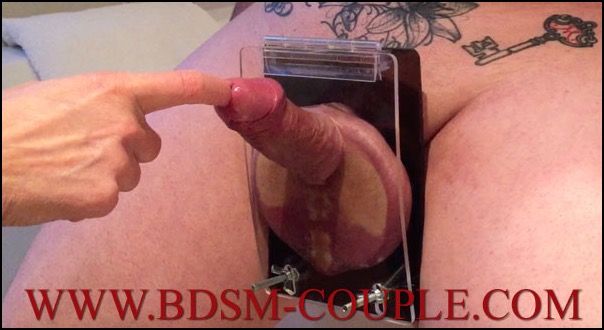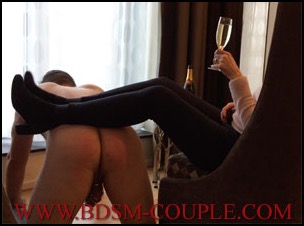 Making custom videos to complete strangers all around the world of my slave being used in every imaginable way is yet another way of underlining the fact that I OWN HIM.
And I'll let you in on a little secret: The fact that people are paying ME to make videos of my obedient and willing TOY being used and abused by me makes me WET!
So the custom videos are really perfect for me in so many ways:
- I make money for pampering myself doing something I love doing
- It underlines the fact that I OWN my slave
- It gives my lucky slave yet another wonderful opportunity to serve me and make me happy
Watch full videos and all photos on my
LoverFans
:-)
Miss M.


Don't forget to follow us:



Clips4Sale
LoverFans

Pornhub

Twitter
Tumblr
Instagram