WHAT'S IN IT FOR HER?!

First of all I like how simple living like this is. I decide and I am in charge…. that's it. No misunderstandings or endless discussions about anything. Of course we talk about a lot of things. My slave is an intelligent man, and I always want to hear his opinion before I make important decisions - but in the end everything is MY decision.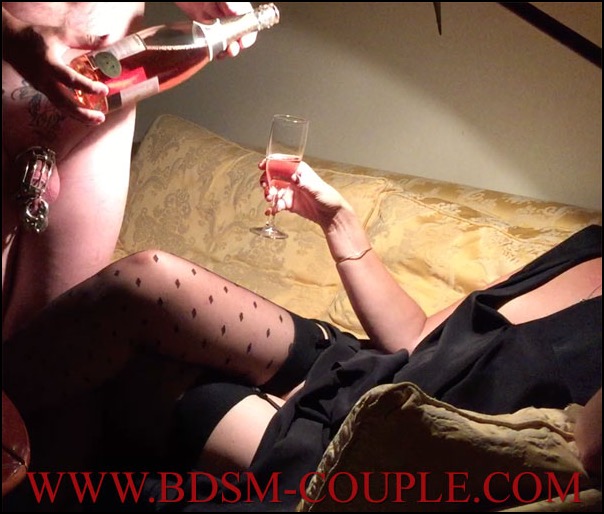 We used to switch but living in a 100% Female Led Relationship allows us both to really develop our characters as real life Domme and sub. We have already gone way further than I had ever imagined possible and we are not done exploring how far we can push the limits.

In our every day life we have very traditional gender roles.
No one besides my slave knows that I am the boss, and I love the contrast between how it seems to be and how it really is behind the scenes. To me that's very much part of the kinky game!
We have kids and live a
normal family life
but I love the secret little games we play every day that no one notices…. for example I sometimes order him to do kinky things at work and send me photos from the shower after his workout or to find out who of his colleagues are having affairs.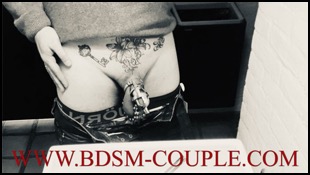 My slave works very hard to ensure that I don't need to have a job.
I absolutely love the fact that I don't have to leave for work in the morning.
My job is to own him and I can do that from home.
His salary is transferred to accounts controlled by me leaving him only with a very small allowance for deodorant and other things necessary for his personal hygiene. If he needs anything else he must ask for it and if I don't think he needs (or deserves) it I just say no….
Since the spring of 2019 I have also used my slave to generate income in another way besides taking possession of his salary. I sell
custom made videos
of me using my slave just the way any paying client wants.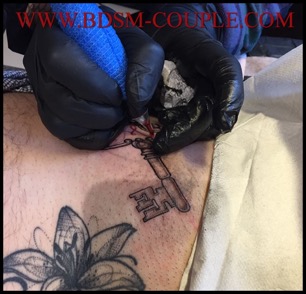 I love using him - and the fact that people are paying me to do so really turns me on!
And of course he also has his daily tasks to do for me. You might have guessed it by now, but having undisputed power is a major turn on!
It took me completely by surprise, but the fact that I can tell my slave to do what ever I want him to or even have him
pierced
or
tattooed
makes me soaking wet! And I have never before had so many orgasms than since we started living this way.
I don't have to worry about if my slave is in the mood - the only thing that matters is
ME
and
MY
sexual needs. But come to think of it my slave is always horny since I keep him
locked in chastity
not allowing him to cum.
This means that I just have to hint that I might want him to lick my pussy and he is ready and willing - in fact he loves eating muy pussy so much he begs for permission even though every one of my orgasms earns him
10 strokes with my favorite cane
! And I'll tell you a little secret: My slave is very skilled at using his tongue!
I have my slave's full attention 24/7. He showers me with flowers and compliments and he loves to cuddle and caress me. He treats me like a queen and I can use him in every way possible. It's absolutely wonderful!
The only thing I sometimes miss is feeling his cock deep inside filling me with cum. So two or three times a year I allow him to fuck me as often as I want for a weekend - and then I lock his cock back up in the steel cock cage.
So that's what's in it for me:
- I own a wonderful slave who will do anything I want him to
- He treats me like a GODDESS
- I make the decisions
- I have complete financial freedom
- I get all the orgasms I want 24/7
If you are curious about why my husband accepts living as my slave you can find out
right here
.
Miss M.


Don't forget to follow us:



OnlyFans
Pornhub
Twitter
Tumblr
Instagram