21-09-2017
A simple sollution

You may have read about Miss M. Wanting to lock my cock in a chastity device and you may have read about my concerns?

A few days ago I thought of yet another thing to worry about: What if some kind of emergency occurs while I´m not at home with Miss M. and I REALLY need to remove the chastity device? My balls might be turning blue while I´m at work or my skin might become really irritated. If that happened I´d be in big time trouble with the key (and Miss M. holding it) far away!

Miss M. understood my concerns since a chastity device made of steel is impossible to break without using the right tools and she told me to solve the problem.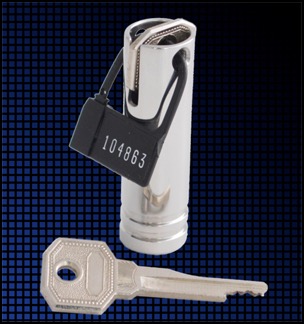 After searching the internet I found a very simple solution at
Steelworxx
: A small tube with a spare key locked inside. And the most wonderful thing about it (according to Miss M.) is that it´ll be impossible for me to gain access to the spare key without Miss M. finding out. To get the key I'd have to break the plastic padlock which is marked with a unique number and Miss M. is bound to notice it sooner or later if the padlock suddenly has a different number.
That´s one of my concerns taken care of… then there is only about 100 other ones left. Oh my!
Watch full videos and all photos on Miss M.'s
LoverFans
:-)
slave p.


Don't forget to follow us:



Clips4Sale

LoverFans

Pornhub

Twitter
Tumblr

Instagram